Fluidwell Digital Indicators
DIN Panel mount – Flow rate indicator / totalizer displays flow rate & total simultaneously. Simple menu-driven programming.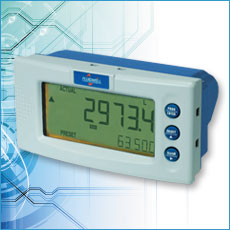 D030 Digital Batching Indicator
The D030 Batch controller with one stage control. The automatic self-learning overrun correction will ensure an accurate result each batch again.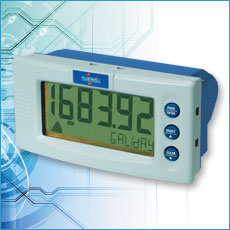 The D090 is a general purpose indicator with very large digits. Display the actual process value, range and loop current. The measuring unit to be displayed is simply selected through an alfa-numerical configuration menu.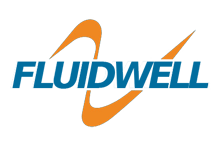 Applications:
Direct connection to Pt100's,
thermocouples, mA, mV, V
Process variable indication, eg Pressure
Alarm relays for warnings
Control of motors & pumps
Analogue output for remote monitoring
Weight indication
Difference or sum indication
Associated Industries:
Plastics & Rubber
Textile
Food & Beverage
Steel & Heat Treatment
Chemical & Pharmaceutical
Pulp & Paper
Power Generation
Educational Institutions
Heating & Ventilation