Eurotherm Process & Temperature Controllers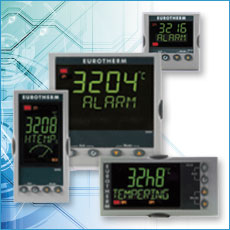 3200 Series Temperature / Process Controller
3200 Series – precision control of temperature and other process variables. Available in 1/16, 1/8, 1/8 horizontal and 1/4 DIN panel sizes.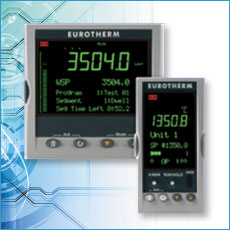 3500 Advanced Temperature Controller / Programmer
3500 Temperature controllers with advanced features and options capable of small machine control.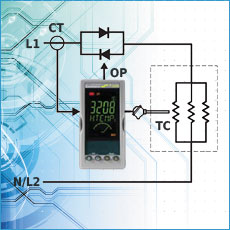 Real-world Applications for Industrial Automation Solutions
Whether it's for excellence in control, ease of use or its flexible and creative solutions, the 3000 Series can be used in many applications to solve problems and save time and money.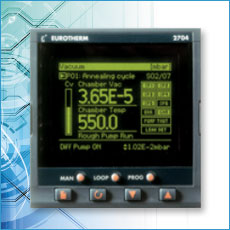 2704 Advanced Temperature Controller / Programmer
Highly accurate and stable 2704 process controller available in a single, dual or triple loop format.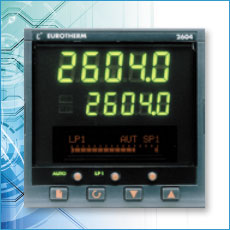 2604 High Performance Multiloop Controller
1/4 DIN plug-in high stability 2604 temperature and process controller for use in demanding applications.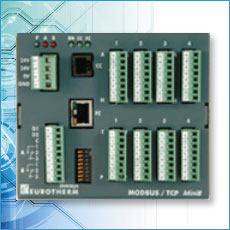 Mini8® Data Aquisition & Multiloop Controller
Competitive and compact data acquisition device with high performance Mini8 controller.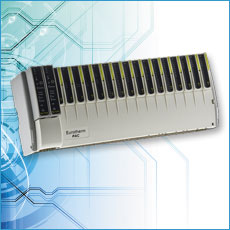 The T2750 PAC provides high-performance control with cost-effective redundancy options in a versatile modular system. Powerful instruments, the control units, and the I/O system form the basis of a complete distributed control and recording environment.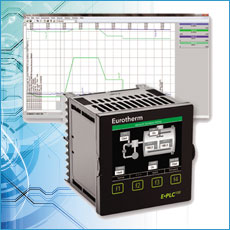 E+PLC100 is a cleverly designed PId controller, recorder and PLC all in a compact, single box instrument with a 3.5″ TFT colour touchscreen. One small box, one complete solution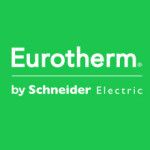 Applications:
Temperature
Pressure
Level, Flow
pH and Conductivity
Cascade and Ratio
Profile Programs
Associated Industries:
Plastics & Rubber
Textile & Clothing
Food & Beverage
Steel & Heat Treatment
Chemical & Pharmaceutical
Petro-chemical
Heating & Ventilation
Gas Burner Control
Melt Pressure Control
Zirconian Oxygen Control