Modified Atmosphere Packaging (MAP) Gas Monitors & Mixers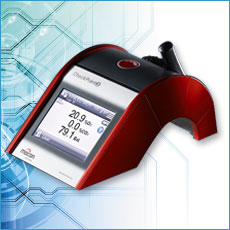 CheckPoint 3 Headspace Monitor
Simple and reliable tool for checking the gas concentration in any type of modified atmosphere packaging.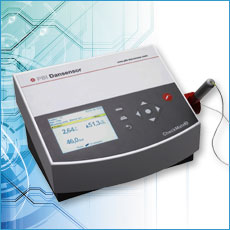 CheckMate 3 Bench Analyser
DanSensor's most advanced headspace analyser – quality assurance for vertical and horizontal flow packing.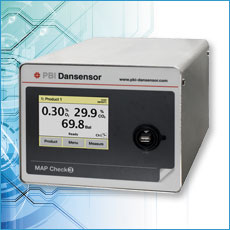 Accurate headspace gas analyser for reliable quality control. Extensive product menus, out of specification alarms, PC connectivity and data logging.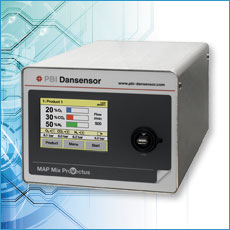 MAP Mix Provectus – A smarter way to mix gas!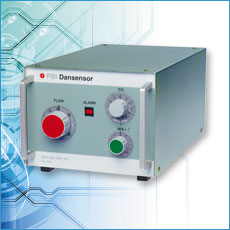 Mechanical proportional gas mixer for blending 2 or 3 gasses.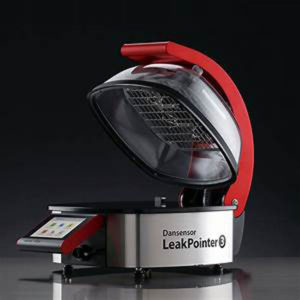 Off-line leak detection of MAP products. Secures an effective packaging process and detection of even tiny packaging leaks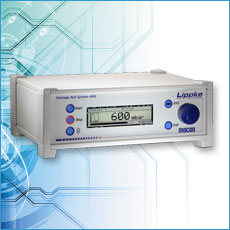 Lippke 4000 – Leak Testing
The Lippke® Model 4000 measures the seal strength, leak detection and package integrity of flexible, rigid, porous, laminate and foil type consumer and medical packaging.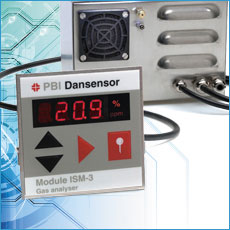 ISM-3 Oxygen Analayser
Online Industrial sensor module for O2monitoring – Process analyser with low maintenance demand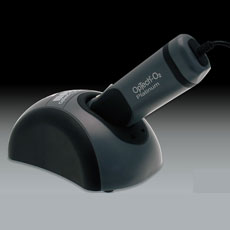 Op-Tech Headspace Analyser
Headspace analyser for low volume applications and laboratory shelf life tests
Dansensor Applications:
Head space analysis in food & beverage packaging
Flow packaging machines
End of line head space gas checks
Vacuum packaging machines
Fermentation process analysis
Curing ovens
PCB soldering ovens
Quality control
Welder's on-site oxygen analyzer
Associated Industries:
Food & Beverage
Pharmaceutical
Electronic manufacturing
Gas suppliers
Welding