Monicon Combustible Gas Monitors
The CGS500 combustible gas sensor has been designed to measure concentrations of combustible gases in the range 0-100% LEL. The CGS500 is available as a sensor only or fitted in an EExe certified junction box.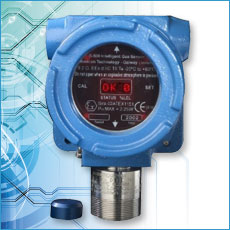 The Monicon S500 is a high quality, self contained, Intelligent gas sensor that offers host of sophisticated features to provide fast, reliable warnings against explosive concentrations of combustible gases.
C75000 Single Channel Monitor
The Monicon Single Channel Gas Monitor is designed to operate in conjunction with the T100 toxic gas detector or the highly successful CGS500 combustible gas sensor to monitor a range of toxic gases, combustible gases and oxygen in a wide range of applications.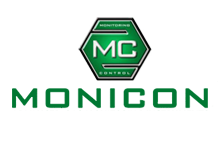 Monicon Applications:
Solvent storage facilities
LPG filling / storage stations
Refineries
Offshore oil & gas
Basements near petrol stations
Laboratories
Landfill sites
Associated Industries:
Chemical & Pharmaceutical
Petro-chemical
Environmental Monitoring
Gas manufacturers
Waste water treatment plants