Sunx & Captor Proximity Sensors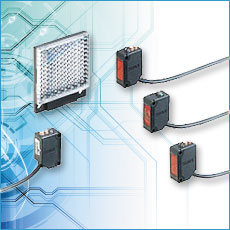 The CX-400 series of photoelectric sensors is a wide-ranging lineup of 116 different models. Whatever your application entails you'll find what you need. Built to IP-67 standards, the CX-400 series is designed for the most demanding environments.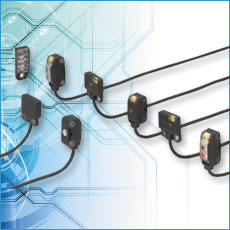 Ultra-compact EX 20 Photoelectric Sensor is of Miniature construction. Response time only 0.5ms. PNP or NPN output. Red LED. Adjustable sensitivity ans sealed to IP67. 2 indicator LEDs.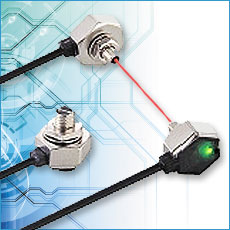 The EX30 Threaded Miniature Photoelectric Sensor. M4 through-beam type and an M6 reflective type, the user has a series of miniature optoelectronic sensors available. Advantages include integrated signal amplifier, stable mechanical properties and easy, fast assembly.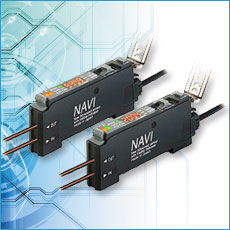 High performance Fiber optic sensor with intuitive set-up and advanced functions. Provides a wide range of sensing possibilities in a compact, high-performance unit.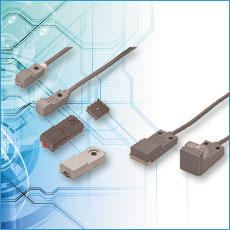 GX-U/FU Inductive Sensors
High performance in micro-size design with mounting options. Micro sensors are finger nail size and can be mounted in a tight space. The flexible durability of its cable is ten times that of the conventional models. The sensor can be mounted on a moving table or a robot arm.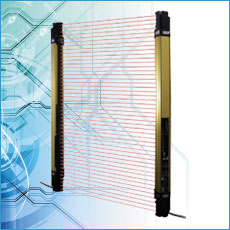 The compact light curtain SF4-AH80 is built into a highly flameproof enclosure conforming to the IEC 61496 (Type 4).The light curtain can be safely used in any workplace throughout the world where flameproof performance is required.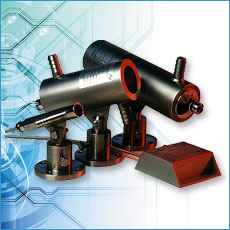 Foto-Captor Hot Product Sensor
Weber Sensors Foto-Captor Hot Metal Detector systems (HMD's) track the metal from slab reheat furnace to exit coil conveyor. They respond only to infrared energy within the viewing field. Reduces false data flow.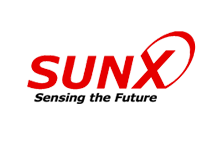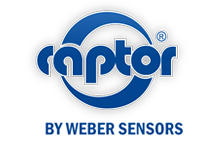 Applications:
Non-contact detection of objects
Detecting transparent film
Counting items
Thickness measurement
Valve position
Parts picking
Label detection
Safety curtains on dangerous machinery
Associated Industries:
Machine manufacturers
Material handling & packaging
Semiconductor & electronic components
Automatic assembly
Rubber & plastic
Forges & foundries
Glass works